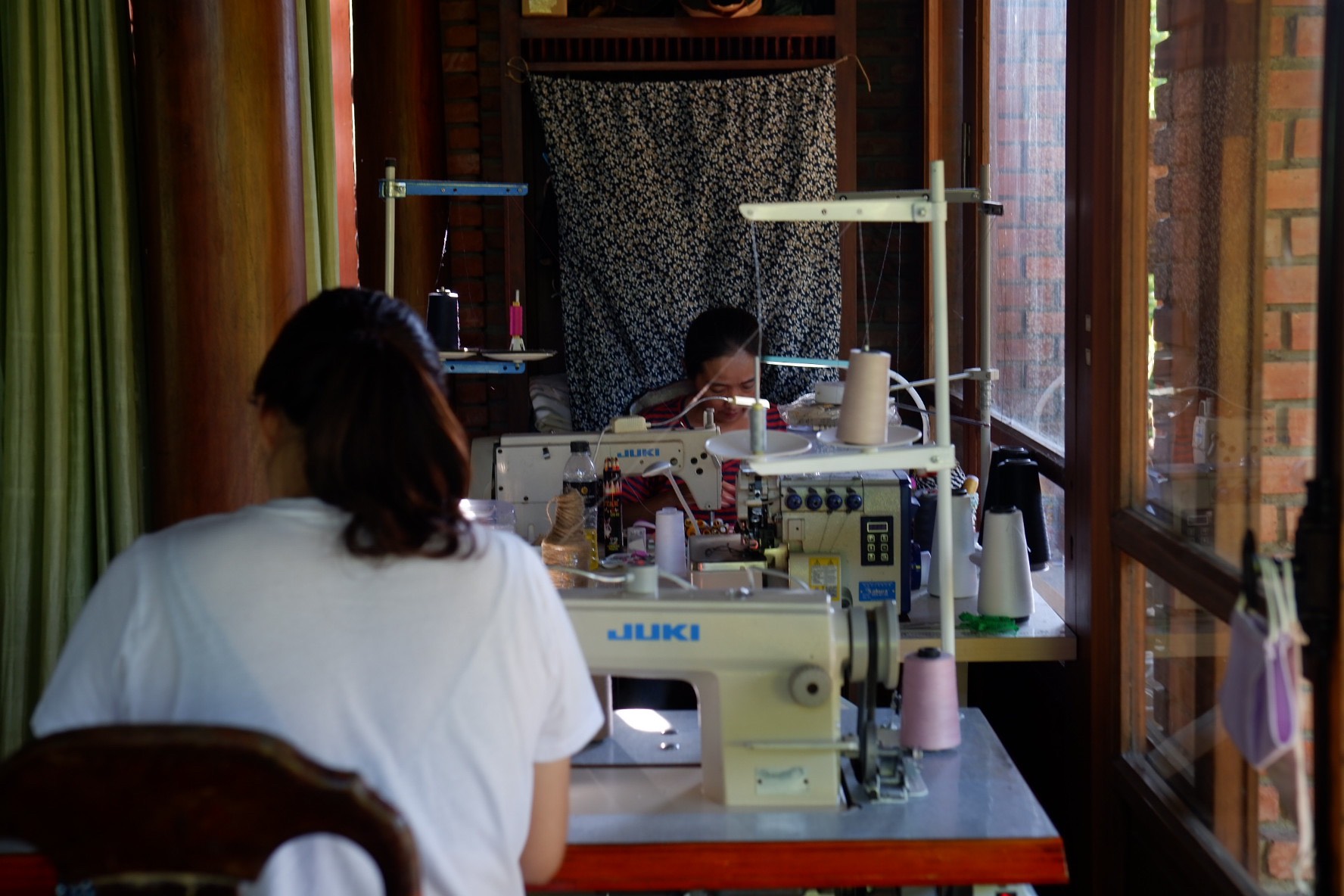 About Course
Looking to learn how to sew? Our online sewing course for beginners is the perfect way to get started! With easy-to-follow lessons, expert instructors, and plenty of hands-on practice, this course is designed to help you master the art of sewing in no time.
You'll start by learning how to accurately measure and cut patterns, so you can create garments that fit you perfectly. Next, we'll teach you how to sew different types of fabrics, from lightweight cottons to more structured materials like denim and wool. You'll also learn how to adjust patterns to accommodate different body shapes and sizes, so you can create clothes that flatter your figure.
Along the way, we'll share small tips and tricks to make the sewing process easier and more efficient. And when you complete the course, you'll have lifetime access and support to keep you on track and help you continue to hone your skills.
So whether you're a total beginner or have some experience with sewing, this online course is the perfect way to take your skills to the next level. Sign up today and start sewing the clothes of your dreams!
Show More
Course Content
How to take body measurements
How to cut freesize A line dress
How to cut the blouses/ shirts with collars
How to make well fit dress with sleeves and zipper.
How to make many types of skirts
How to make many styles of pants/ shorts
How to make a blazer/vest
How to make traditional Vietnamese Ao Dai
"How to Sew a Perfectly Fitted Silk Dress"
Student Ratings & Reviews
No Review Yet